novice
Posts: 14
This means YOU!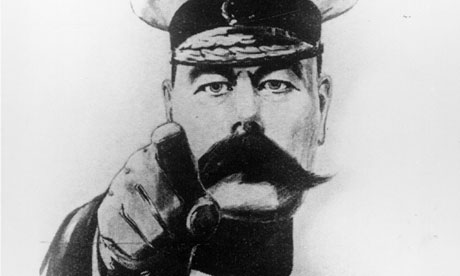 Anyone can join the community but joining is moderated
to filter out spammers and trolls.
Please treat all members with respect at all times and keep this a happy place!

Members must not publish anything obscene, defamatory or discriminatory or be generally nasty and unpleasant on the forum. Because the forum is not restricted to adults members are asked to reasonably moderate their language.

Selling

Members may advertise (Einstein related goods only) for sale or to give away in the Einstein For Sale section. No sales must be advertised under any other category. Sales spam will result in instant removal of membership.

Any transaction is purely a matter for the seller and vendor and the Einstein Community Forum is not responsible and will not become involved.

The Moderator (me) reserves the right to delete a members account without warning if the rules are broken.